Wondering what to plant in your Garden this August?
Spring is coming knocking and what better time to get your garden tools out of the garden shed and get a head start on planning & creating your perfect spring garden.
August is the perfect time to start sprouting seed potatoes, most potato crops take around 3 months to mature so will need to be in the ground for the month of September if you want those yummy homegrown Christmas potatoes! Leading up to spring there's more to do in the vege garden than you think – from planning what you can and will grow to prepping the area for when the time is ready.
Spring is all about the power of the flower, Magnolias, blossom trees, daffodils. tulips and a whole range more are beginning to put on a floral bloom to say goodbye to the winter season.
The buds on fruit trees may be starting to plump getting ready to evolve into blossom as the days get longer and the temperatures slowly get warmer.
*Continue planting strawberries too for a summer harvest.
To the Northland Gardener:
Here's a little guide which is specially for our local gardeners in the Northland:
PLAN TO PLANT NOW:
Asparagus
Beetroot
Bok choi
Broccoli
Cabbage
Carrot
Cauliflower
Celery
Coriander
Kale
Lettuce
Mesclun
Onion
Parsley
Parsnip
Peas
Potatoes
Pumpkin and squash
Radish
Rhubarb
Rocket
Silverbeet
Spinach
Spring onions
Sweetcorn
Tomatoes
HARVEST NOW:
Broccoli
Cabbage
Carrot
Cauliflower
Kale
Lettuce
Mesclun
Onions
Parsley
Parsnip
Peas
Radish
Rhubarb
Rocket
Silverbeet
Spinach
TO START THINKING ABOUT:
Dig in your compost and sheep pellets before planting to replenish nutrients used by previous crops.
Prepare potato beds ready for planting by digging over the soil to a depth of 30cm. Next, add plenty of compost or sheep pellets. Blend Potato Food into the soil prior to planting.
Once tomatoes are available in store you can start planting in Tomato Mix, specially blended with extra potassium to encourage big juicy crops.
Feed vegetables already planted with premium fertiliser to give them the nutrients they need to grow.
Keep an eye out for weeds. As soon as the soil warms up, everything – including those ghastly weeds – will start to grow. Apply layers of pea straw mulch on areas that are going to lie bare for another month or two, as this will help prevent weeds from becoming established.
Here's a few more which are recommended to look at planting in August: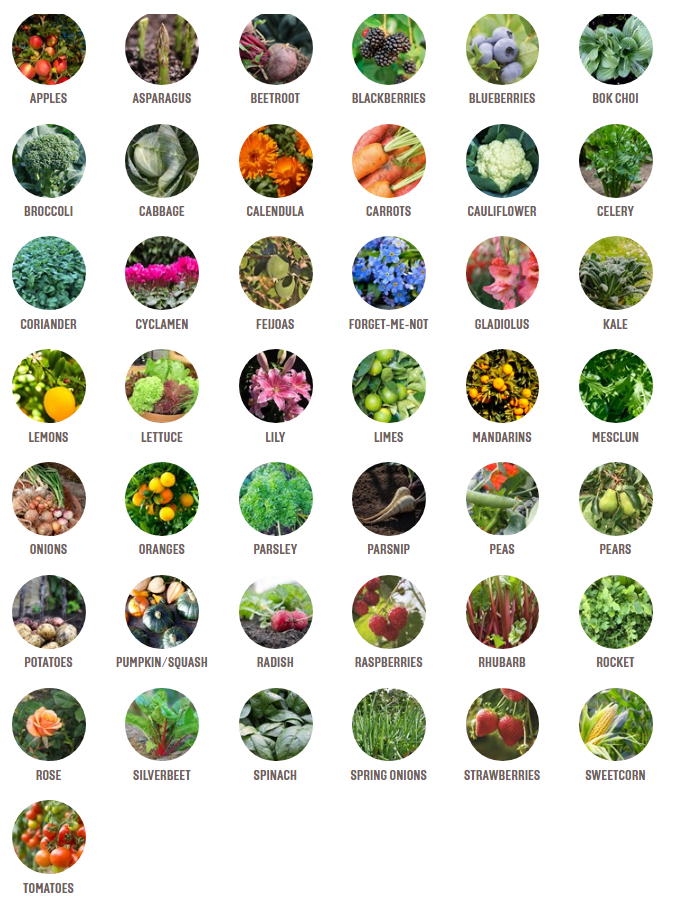 https://whangareikitchens.nz/wp-content/uploads/2019/08/pexels-photo-533360.jpeg
1500
2250
NEK Accounts
https://whangareikitchens.nz/wp-content/uploads/2016/08/logo.png
NEK Accounts
2019-08-07 11:04:33
2019-08-07 11:06:42
What to plant in your Garden this August